Access to exclusive offers on new developments before the general public

Kleinburg – Urban Green
Rich in history, nature and culture, Kleinburg
is one of the most prestigious and desirable
residential neighbourhoods in the Greater
Toronto Area. Here, amidst rolling landscapes
and million-dollar mansions, Pine Valley
Estates invites you to live your dream in an
intimate, charming, modern family
community. Welcome home to Urban
Green, your piece of paradise in Vaughan.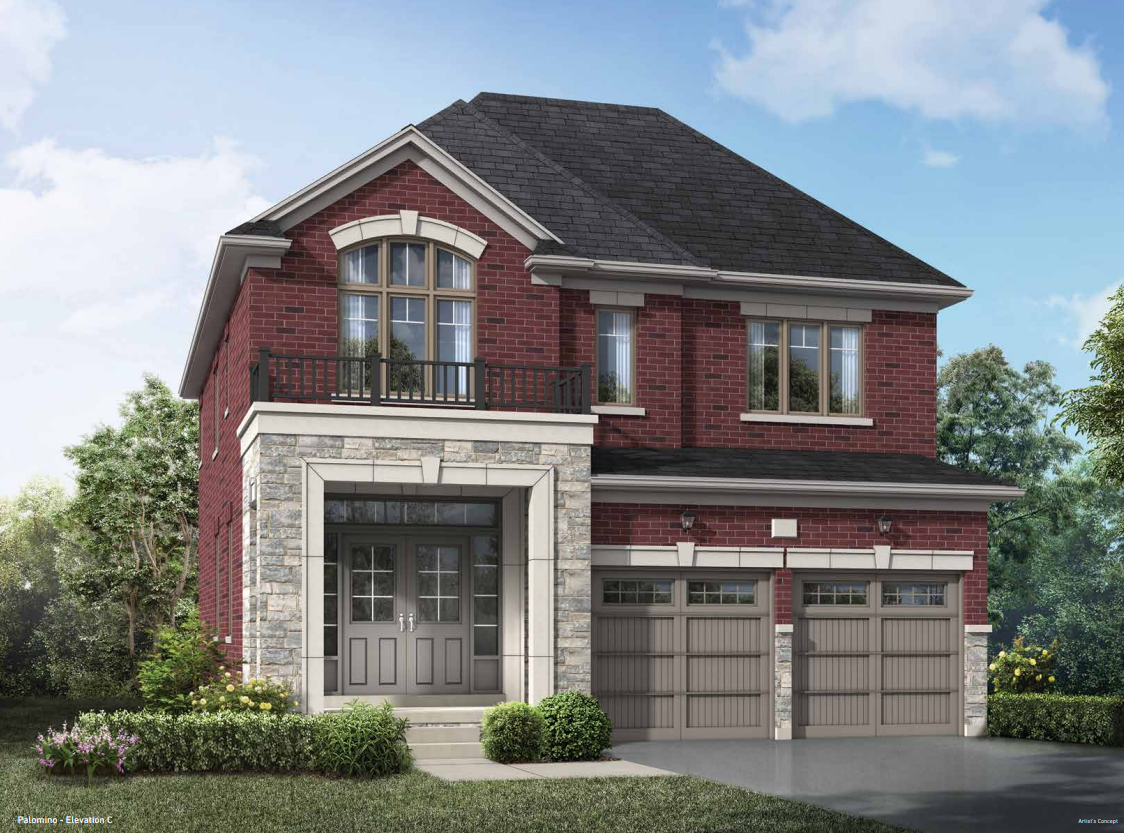 Dundalk – Carriage House
Nestled in Grey County, just north of the city in the growing town of Dundalk lies a truly unique community. A community built on the storied history that is as quint as it is connected. Where life's a little simpler, there's still time for small talk, and you can feel the neighbourly charm everywhere. Welcome to Carriage House from FLATO developments, another master planned community that combines the warmth and sense of togetherness of a small down on the edge of everything.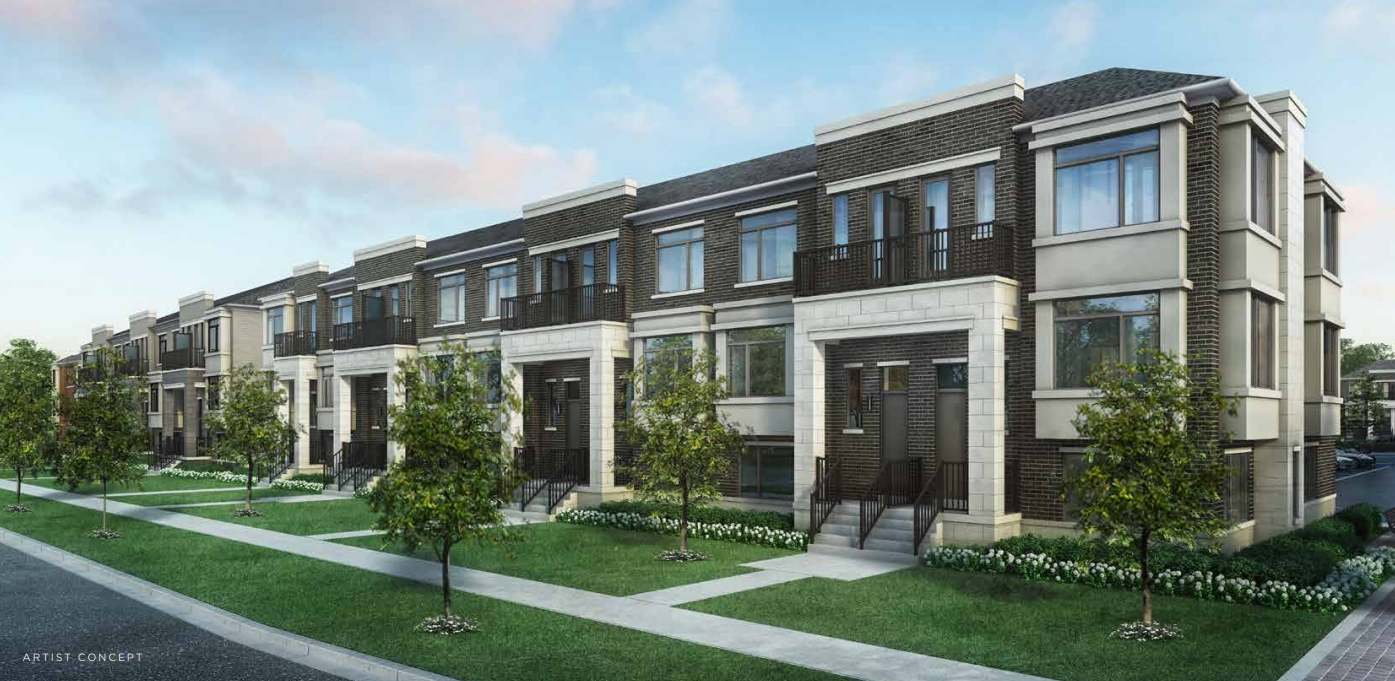 Vaughan – Evoke
Evoke Modern Towns will make you feel like you are exactly where you were meant to be. Live in a stunning townhome with elegant features and excellently crafted finishes, highlighted by an urban flair perfected by Treasure Hill. Coming soon to Vaughan at Dufferin Street and Rutherford Road, Treasure Hill's newest townhome community is sure to evoke a sense of excitement and comfort.
Trusted Professionals
We have the knowledge and expertise to help you walk through the home buying process better than anyone. We have helped countless home buyers navigate the waters of the home buying process successfully.